Weddings In Paradise
Congratulations on your engagement!
At Island Getaway our clients come first! Island Getaways boasts outstanding customer service from the moment you start dreaming of a destination wedding all the way to when you return home from the honeymoon. Island Getaways only works with the best Wedding Planners in Mexico and the Caribbean to deliver our brides and grooms the destination wedding they have been dreaming about. Island Getaways offers a complimentary destination wedding consultation to our clients to make sure YOUR big day is as fabulous and unique as each of our clients is. Happy Planning!
Book Now
Why Us?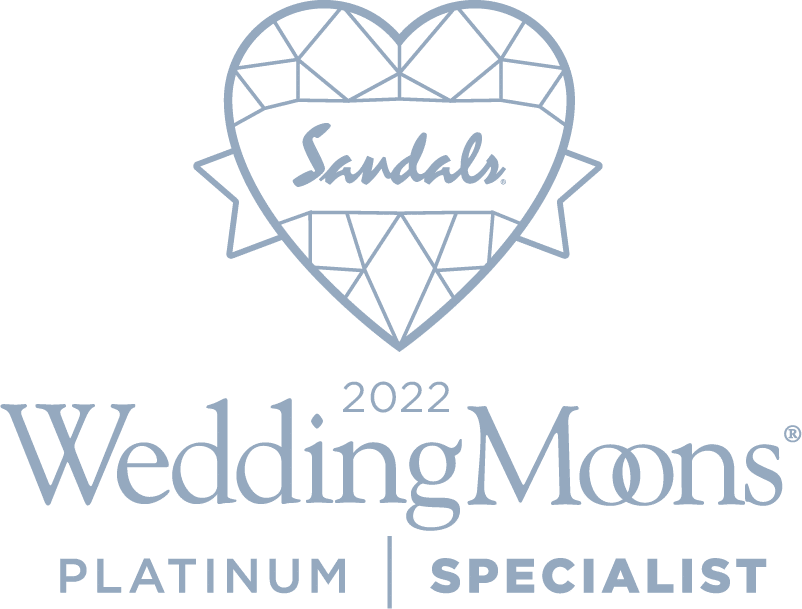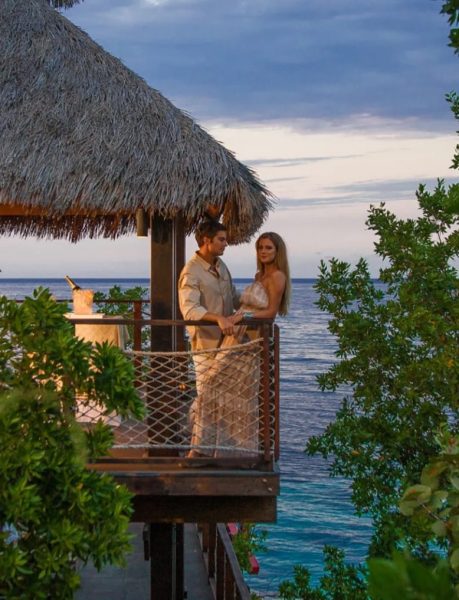 Weddings at the resorts made for love
Beaches & Sandals
Sandals and Beaches resorts offer a variety of accommodations from family-friendly resorts in Jamaica and Turks and Caicos to adult-only luxury-included vacations in Jamaica, Antigua, Barbados, Grenada, St. Lucia, and the Bahamas. Set on the best beaches in the Caribbean we are sure you will fall in love. Island Getaways also boasts an Exclusive Wedding Designer that will make your Destination Wedding a stress-free planning process. As always, Island Getaways will take care of you before, during, and after travel, that is our promise to each of our clients.
More About Sandals
More About Beaches
Wedding Planning Tool
The Style, Service, And Setting You Crave
Your Day. Your Way. From the second you arrive at any one of the El Dorado Resorts, Azul Beach Resorts, Generations Resorts or Nickelodeon Resort, you are pampered with the Gourmet Inclusive Experience.
Wedding Events at Karisma Hotels and Resorts, where exceptional quality and style is the standard. Pick a wedding location on the beach or maybe a Sky Deck Wedding.
More About Weddings